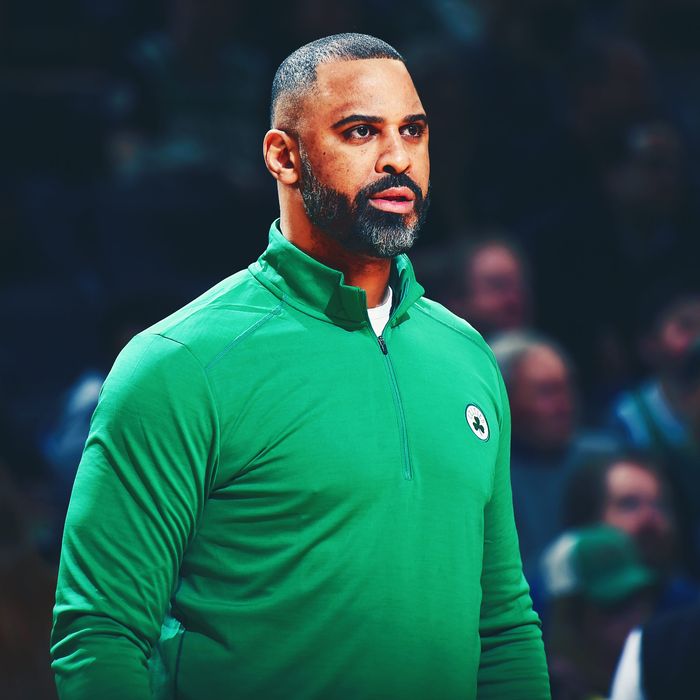 In terms of off-the-court events, the 2022 NBA offseason might be one of the most dramatic that we have seen in recent years. Two weeks ago, Anthony Edwards of the Minnesota Timberwolves, and Robert Sarver, the owner of the Phoenix Suns, were both in the news for their respective actions and comments. Edwards was subsequently fined 40,000 dollars, and Robert Sarver is now looking to sell the Suns in light of his suspension.
However, Sarver's suspension isn't the only one that has turned heads this month. Boston Celtics head coach Ime Udoka was suspended by the team last week for allegedly having a consensual relationship with another female staff member. Udoka has been suspended for the entire 2022-23 season. 
To many of the players, this suspension comes as a surprise, especially when considering the success the Celtics had in Udoka's first year at the helm, where he led the team to an NBA Finals appearance. In the meanwhile, assistant coach Joe Mazzulla will serve as the interim head coach for the Celtics this upcoming season, and it will be interesting to see how the defending Eastern Conference champions fare without their head coach. 
The suspension has not only left the players confused, but left many fans wondering, "Why such a harsh punishment?" This raises an even bigger question about the situation: Is it worse than we think?
Former NBA player turned analyst Matt Barnes made a social media post defending Udoka initially, but after learning more about what is going on within the Celtics organization, deleted and recanted his defense of the Celtics coach. In an interview regarding the situation, Barnes goes on to say that he spoke too soon, and that he, "can't support some of the stuff he [Udoka] did." 
As a basketball fan, and someone who follows the NBA closely, I am glad that Matt Barnes was able to clear some things up regarding the issue. With that being said, there are still so many questions left unanswered to the general public, but for most people who know the situation to its full extent, it definitely seems like something worse happened. While Ime Udoka is wrong either way you slice it, a full-year suspension for a simple relationship between staff members is rather harsh, which leads me to believe that there is a good chance something else happened. I guess we'll find out the truth soon enough.
"Hit The Post" covers the latest topics in professional sports, with a focus on professional basketball. Each week, Arkese Claiborne covers the latest news and topics from both on and off the court.