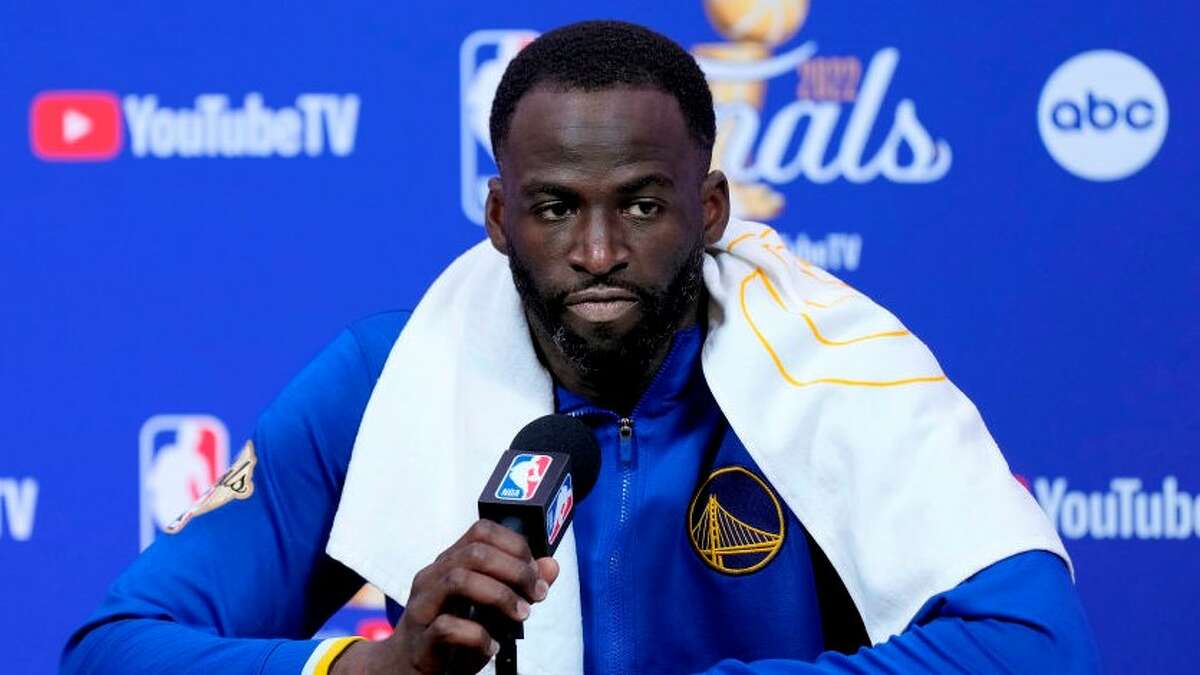 We are less than one week away from the beginning of the NBA season, yet the headlines keep coming. This time, the face of 4-time NBA champion Draymond Green is plastered all over sports media. This past week, Green made national news for getting into an altercation with his teammate, Jordan Poole. During the exchange, Green and Poole can be seen shouting at each other before Green approaches Poole. Poole pushes him, and Draymond responds with a few punches.
The video, leaked by TMZ, sent the basketball world into an uproar, with plenty of NBA players adding their two cents on the topic. The Golden State Warriors organization is actively investigating within their organization to figure out how TMZ was able to get the camera footage. 
Green was fined by the team for his actions, but did not receive a suspension. In fact, head coach Steve Kerr said that they expect Green to play in their final preseason game on Friday, and suit up for their season opener against the Los Angeles Lakers on Oct.18. Former NBA player and analyst Jalen Rose heavily disagreed with this decision, and said that it'll likely cost them the championship.
There were talks on what caused this fight between the two teammates. Some people think it may have just been two teammates in the heat of the moment, while others are speculating that it was because of a "behavioral change" going on with Poole due to his contract situation. Jordan Poole has not commented on the altercation between himself and Green, but Green has had plenty to say about it, even going as far to say he is a "flawed human being," and he, "was in a place of hurt." Green also said that he would take some time away from the team before the season starts. 
Even for a player like Green, who is known for his energy and passion for the game, this was an unusual response to what seemed like two teammates arguing. Obviously everyone in that organization is all about winning (it's how they were able to build this dynasty) and competition always brings out the fire in most athletes, but there has to be some control to it as well. Unlike Jalen Rose, I do like the fine more than the suspension in this case. Suspending the heart & soul of your dynasty doesn't sound like the smart thing to do in most instances, especially this one. 
For the reigning NBA champions, an incident like this looming over your upcoming season doesn't bode well at all, and it'll definitely be interesting to see their season develop with this in mind.
"Hit The Post" covers the latest topics in professional sports, with a focus on professional basketball. Each week, Arkese Claiborne covers the latest news and topics from both on and off the court.